Your Hosts
Eric J. Daza, DrPH, MPS (Creator + Editor)
Dr. Daza is a loving and devoted health data scientist and biostatistician working in the digital health industry.
More on Eric Jay can be found at ericjdaza.com. His CV, resume, and ORCID listing in particular are at ericjdaza.com/resume.
(photo by Adam Chapin Photography | Barong Tagalog by Nostalgia Barong at Saya)
---
Clair Robbins, PhD (Editor)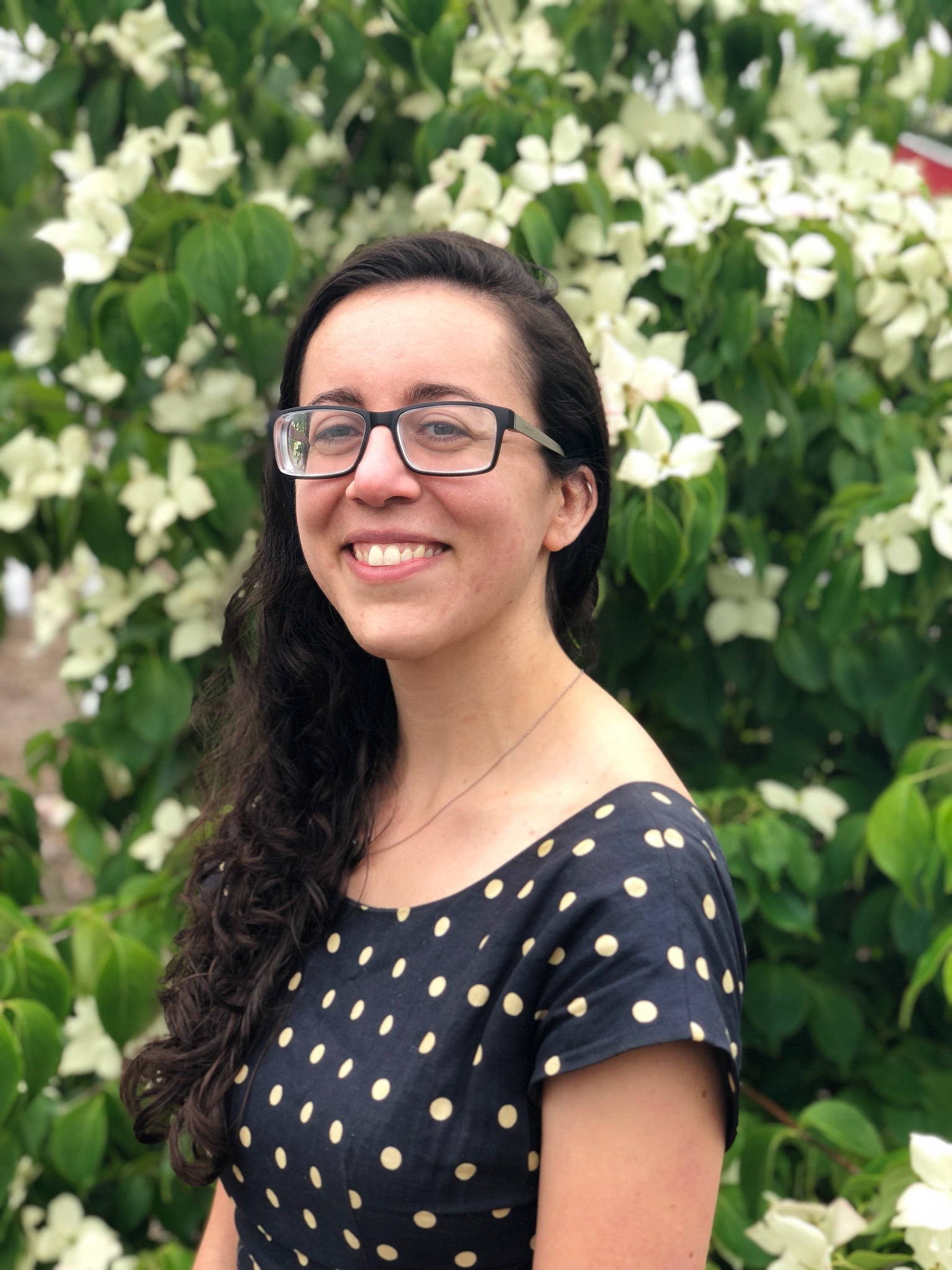 Dr. Clair Robbins is a Clinical Psychologist.
She currently works as a clinical psychologist as Triangle Area Psychology Clinic in Durham, NC. She is licensed clinical psychologist who specializes in providing evidence-based treatments to patients who find that strong emotions are interfering in their daily lives.
Dr. Robbins received her Ph.D. from Boston University in 2019. She was mentored by Dr. David H. Barlow who is an expert in single-case experimental design and treatment development. While in graduate school, she co-authored the second edition of the Unified Protocol for Transdiagnostic Treatment of Emotional Disorders (UP), which is a treatment for common mental health problems such as depression and anxiety. During her time in graduate school, she specialized in the application of this treatment to dysregulated anger.
Dr. Robbins completed a pre-doctoral internship at the Durham VA Medical Center. She completed a postdoctoral research fellowship at Duke University Medical Center where she conducted research assessing and treating misophonia, a condition in which individuals report physiological and emotional reactivity to specific sounds (e.g., chewing). Misophonia is a relatively newly described condition and she enjoyed contributing to this growing field of research (misophonia.duke.edu).
Prior to graduate school, she received a BA in Psychology from Hamilton College and worked as a research assistant for two years at Massachusetts General Hospital's Depression Clinical and Research Program.
In addition to exploring evidence-based strategies for behavior change, she likes to run, hike, cycle, do yoga, and spend time with her dog.
---
Julio Vega, PhD (Web Developer + Editor)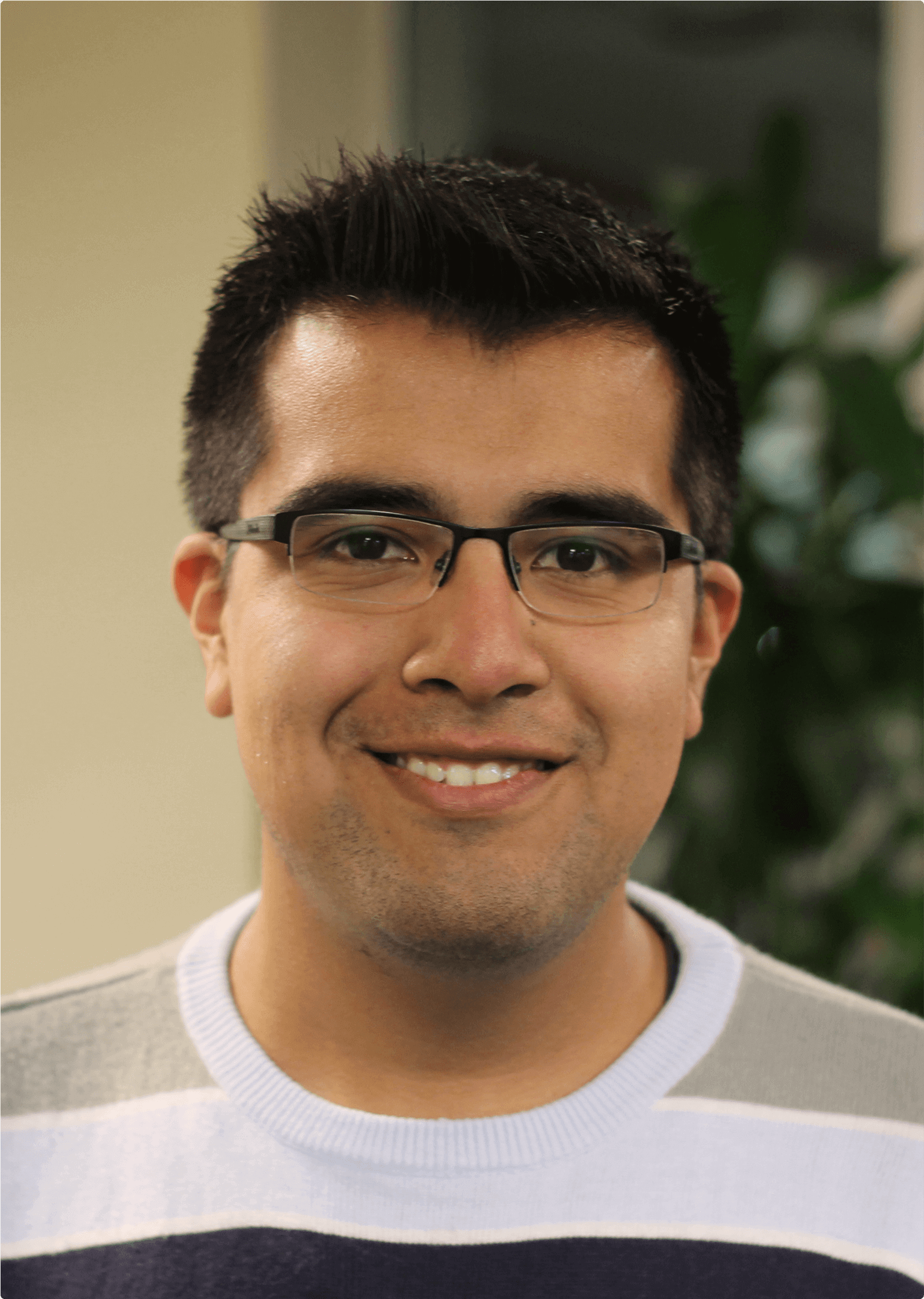 Dr. Vega is a Computer Scientist with a background in software engineering.